Youth Ministry
Sundays at 6 p.m.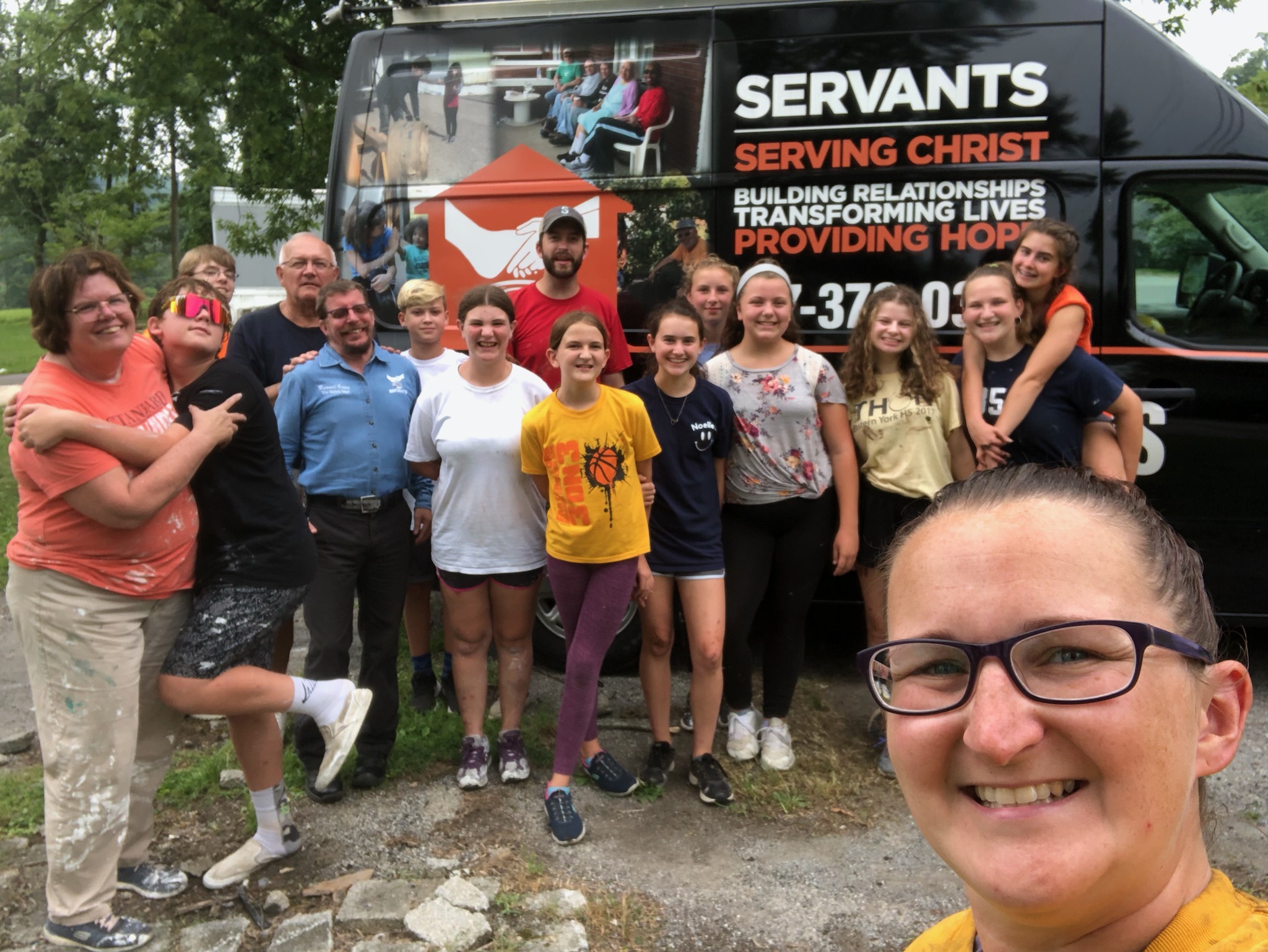 If you are a student in grades 6-12, Zion has a youth group that meets on Sunday evenings from 6:00 p.m. to 7:30 p.m. at Zion. The youth group is an active group! Sunday evenings include a 30-minute Bible study and an hour of fellowship time that includes games, refreshments and planning for the many activities and service opportunities in which the group participates each year. Any youth who like to sing can also participate in a 5:30 p.m. choir rehearsal prior to each week's youth group meeting.
All adults who work with the youth have Child Clearances.
All Joy No Stress by Rhett Walker for the country fans!
<iframe width="560" height="315" src="https://www.youtube.com/embed/Ab9gb3PnLVI" title="YouTube video player" frameborder="0" allow="accelerometer; autoplay; clipboard-write; encrypted-media; gyroscope; picture-in-picture" allowfullscreen></iframe>
2021 Mission Week (Northeast Workcamp - Servants.org; VBS at Zion; Impact at Greene Hills)
2019 Mission Trip - Rutland, Vermont