Staff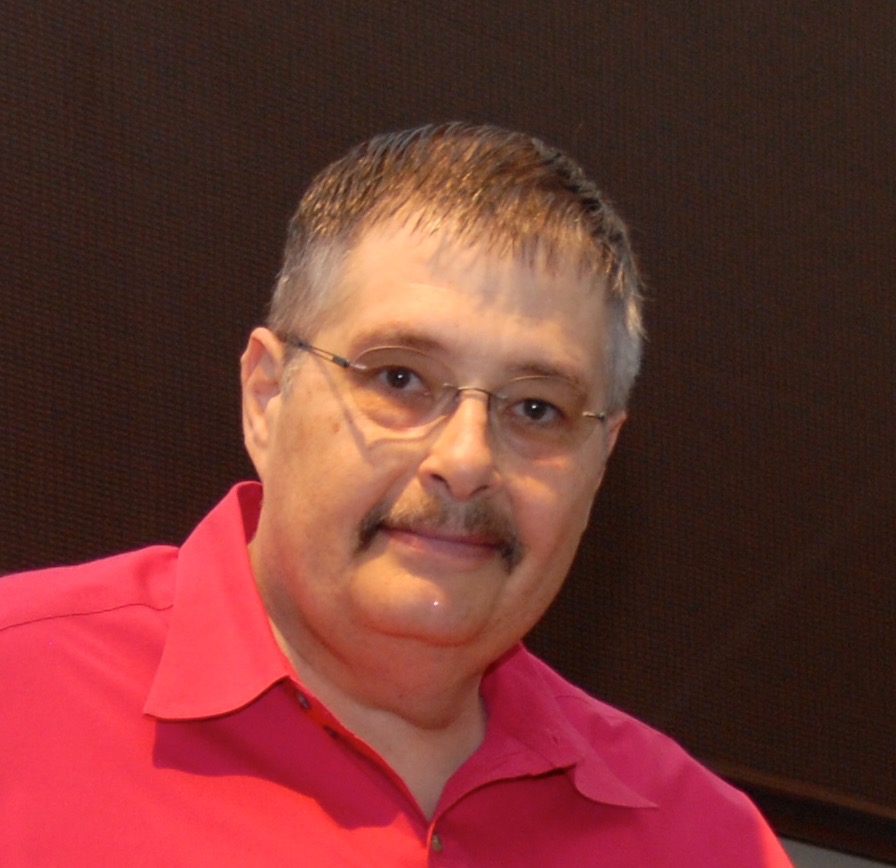 Frank Miller: Lead Pastor
Frank is a husband, father, and pastor. He and his wife Belinda have four adult children, and one grand daughter. Frank has degrees from Valley Forge University, and Lancaster Theological Seminary.
He has been trained through Oasis ministries holding certificates in Contemplative Spirituality (1 year program) Spiritual Direction for Spiritual Guides (2 Year program). He has also served as Chaplain to various organizations throughout his ministry. ( Police and Fire company)
Feeling a deep longing for connecting individuals to Christ, Pastor Frank leads individuals and group sessions in spiritual direction, as well as Bible Studies. Early in ministry I hosted a a local cable television show entitled Riverview alive. Recently I have started a podcasting titled, "Steps along the journey". He enjoy this medium of communication and produces a podcasts twice a month.
Favorite movie: Avatar
My Idea of a Perfect Day: Spending a day with my wife at Longwood Gardens or maybe at the beach.
Favorite Bible Verse: John 3:16
Favorite Characteristic of Jesus: His love and grace
Contact Frank: Newday9609@me.com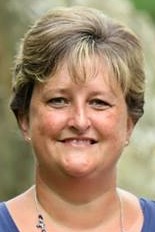 Tina Lusk: Church Secretary
Tina has been with Zion for 22 years. Tina is the wife of Rob and the mother of Justin, Jason and Jenna and 2 fur babies Maggie (dog) and Zoey (cat).
Tina's favorite movie of all time is Pretty Woman.
Tina's favorite verse is Jeremiah 29:11
Favorite Characteristic of Jesus:
Contact Tina: zionep@comcast.net