Church History
"Present day East Prospect formed on a high tract of land in Lower Windsor Township, about one mile from the Susquehanna River. In 1831, the first substantial building was constructed on the northeast corner of a crossroads in this area; it was a stone structure used by the Evangelical Association. John A. Jacobs donated the land and helped build the church. He pastored the church for one year in 1840."
- Stephen H. Smith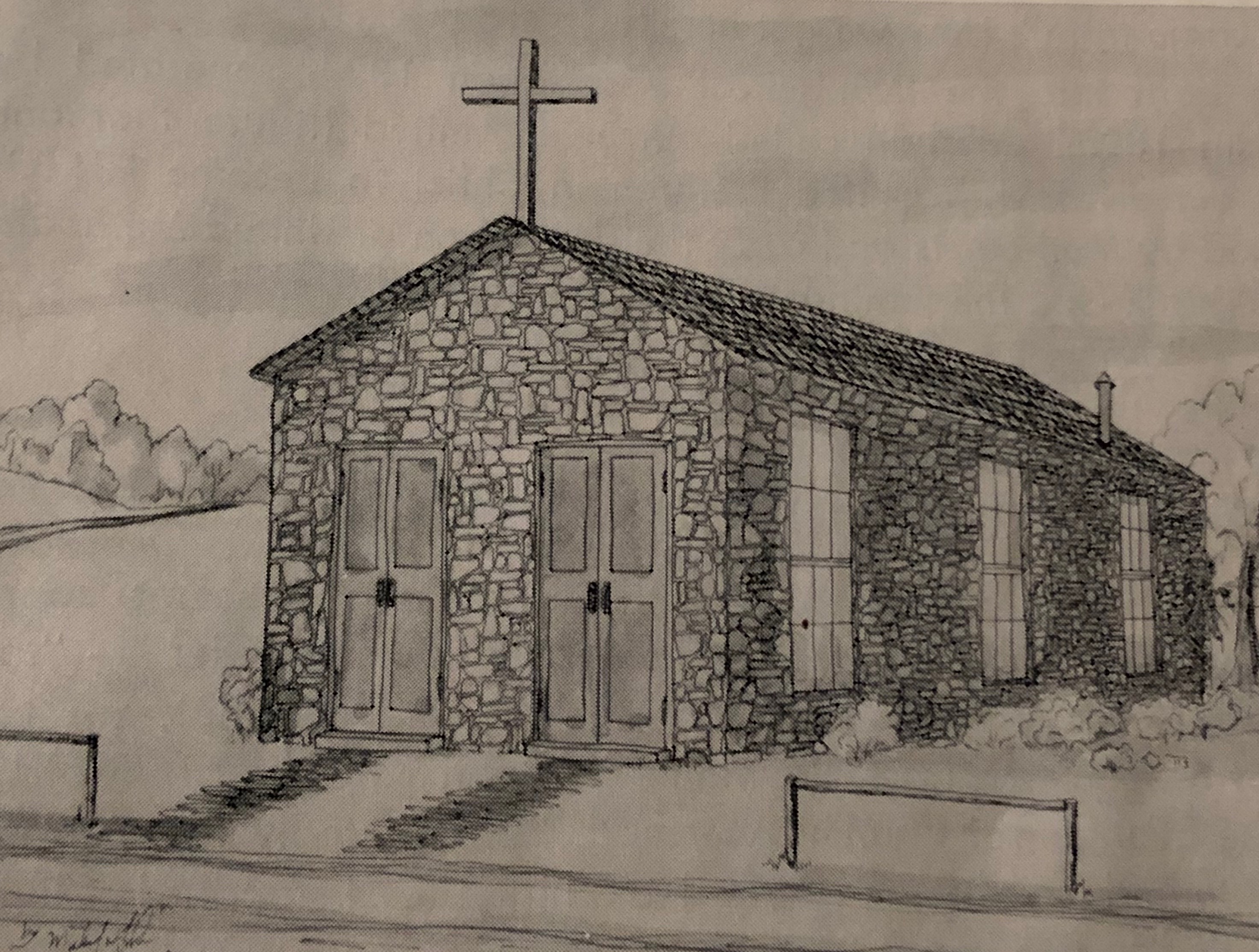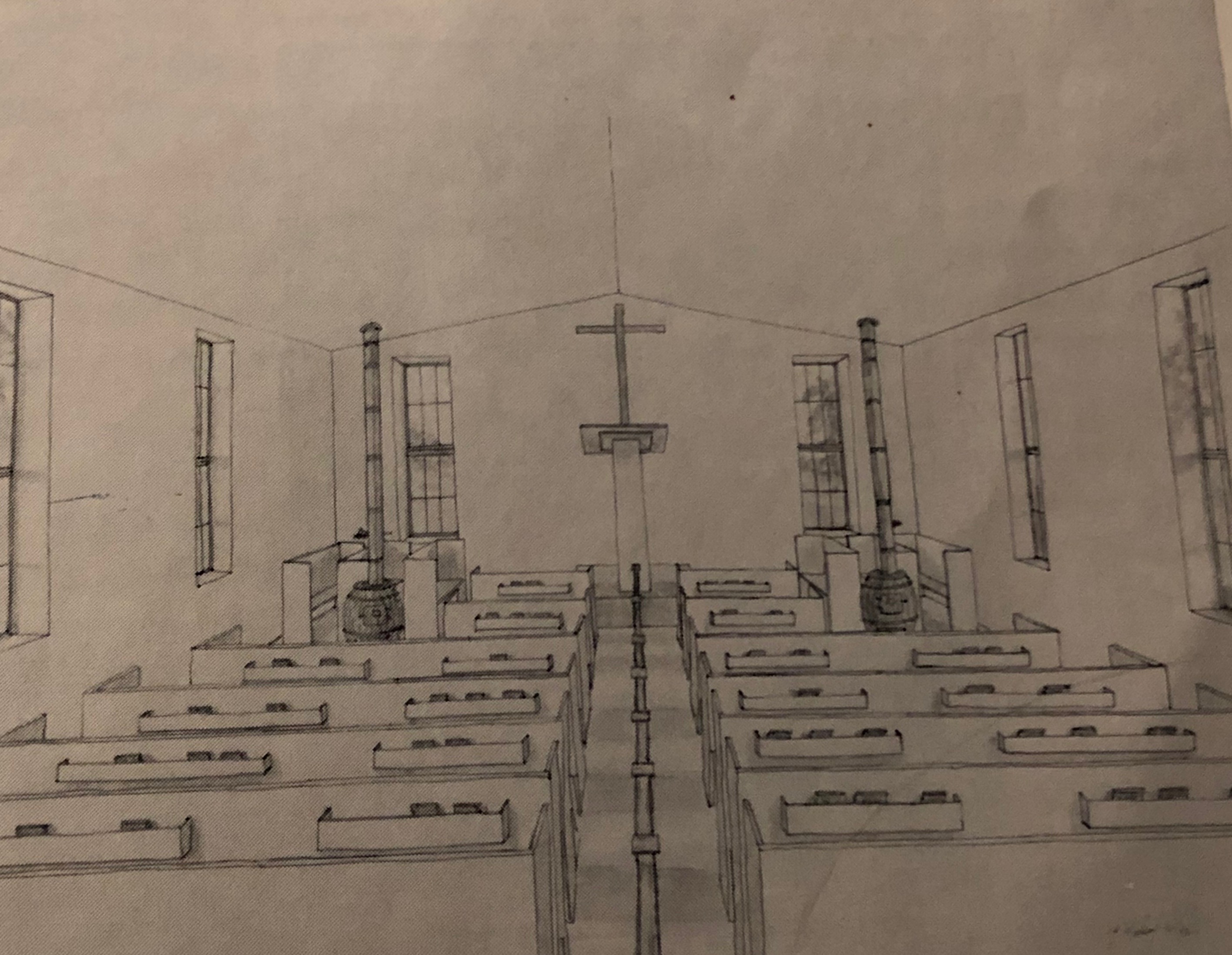 A few buildings gradually sprung up near the church. In 1849, John A. Jacobs, a farmer and local preacher of the Evangelical Association laid out lots along the roads for a town. The village was called Prospect; named for the fine view of the surrounding country. This stone structure was used for 50-years."
- Stephen H. Smith
The present church building was constructed in 1882, and it was renovated in the early 1900's. It was during this time that additions were added.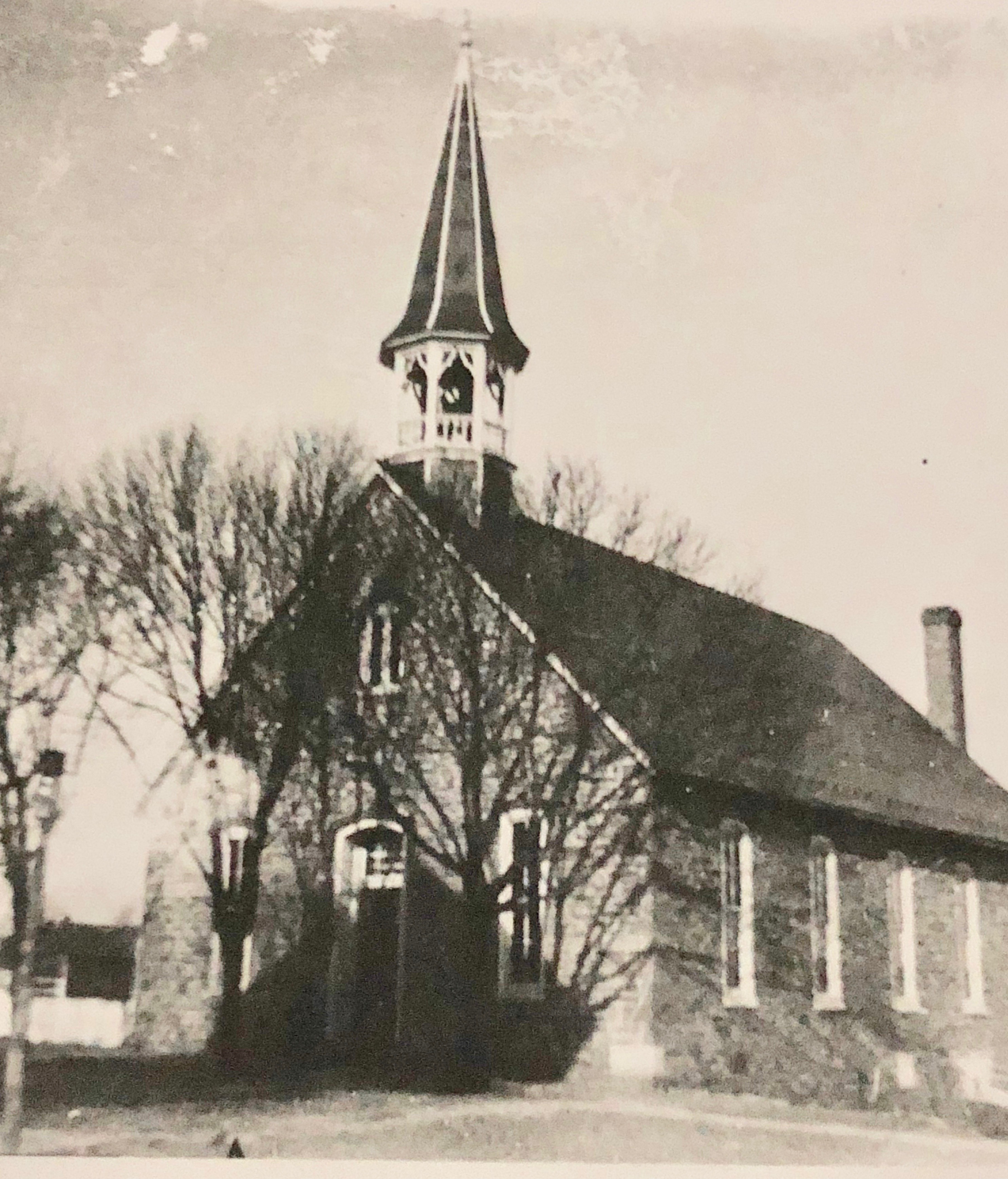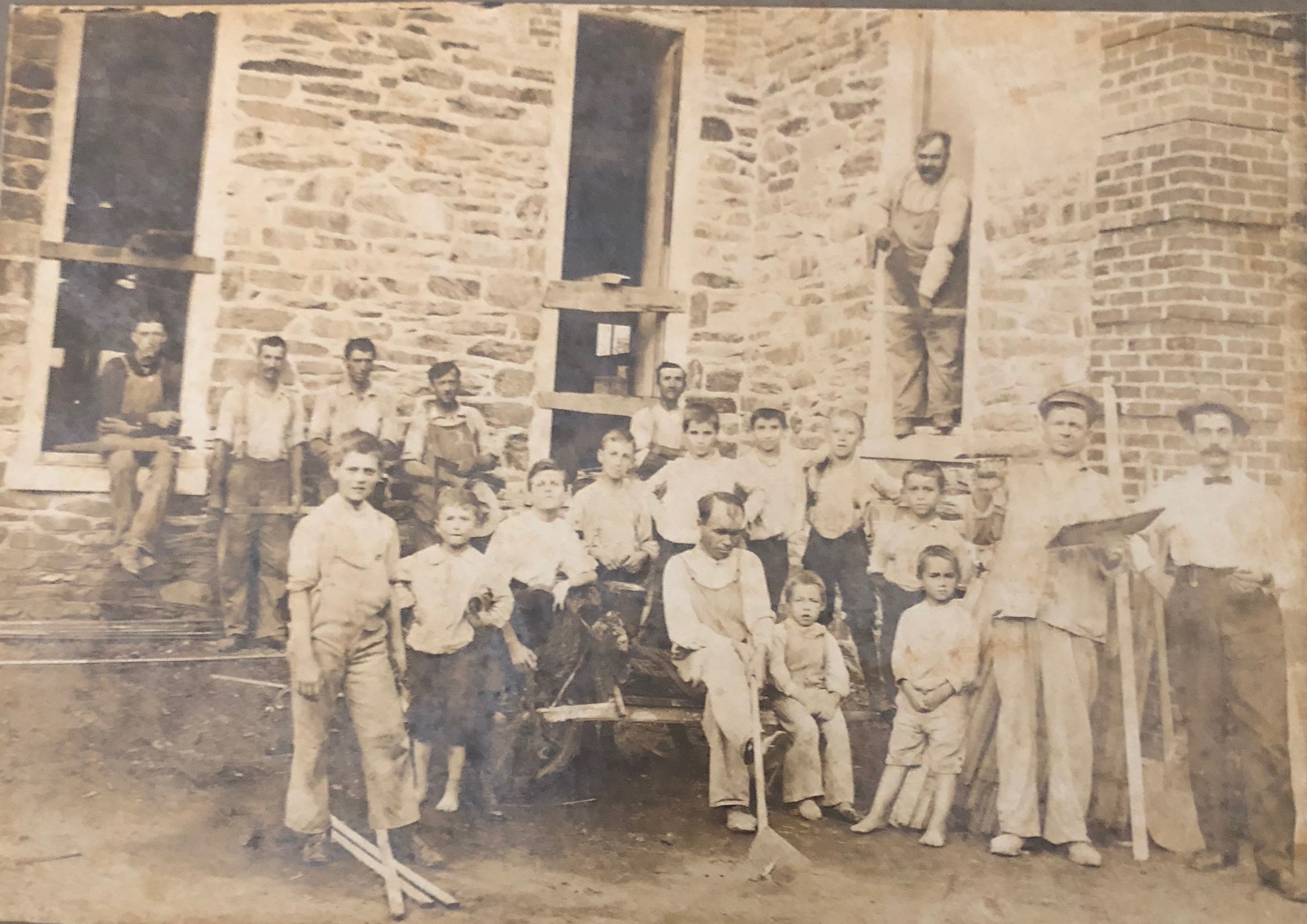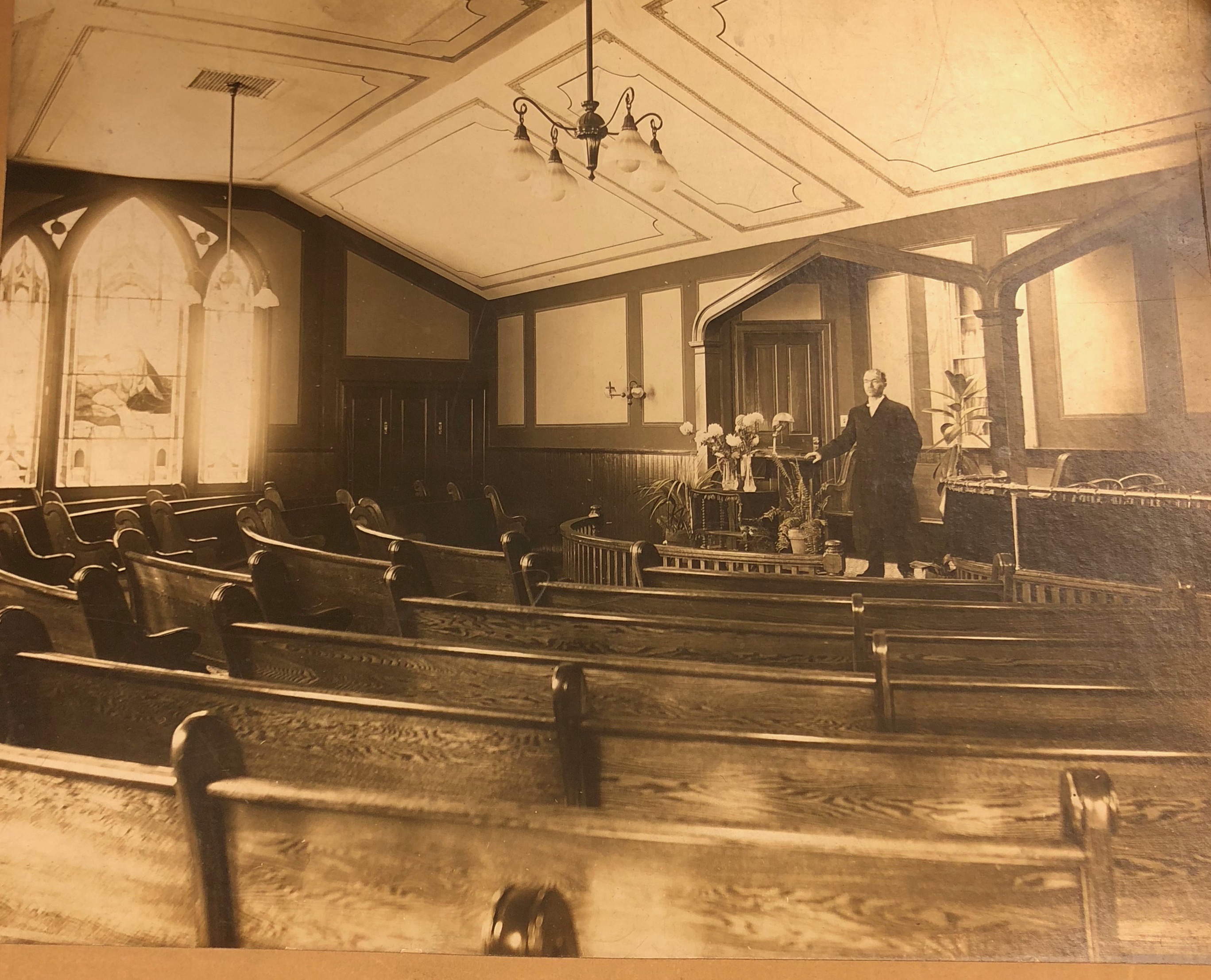 Zion United Methodist Church has a rich history, influenced by Jacob Albright and the Evangelical Association. Two numbers that were considered important to the pastoral ministry were the number of conversions and the membership. There were pastors throughout the history of the church that have contributed to the growth of the church.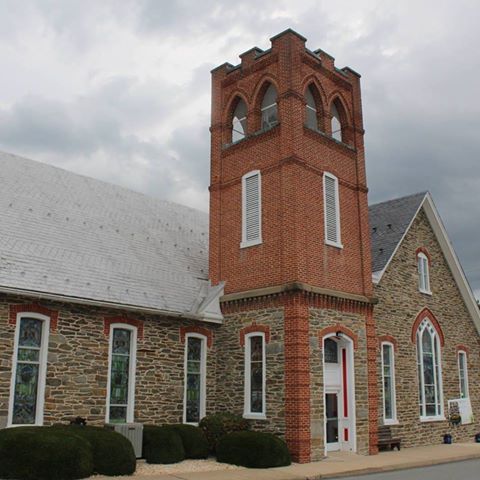 The church went through mergers—United Brethren to Evangelical United Brethren (1946) and eventually in 1968 United Methodist church.
Today Zion continues to be an influence in our local community and around the world for Jesus Christ. "Love God, love others, and make disciples" is the theme and mission at Zion.
We welcome you to this church. Hope to see you soon.